HuffPost Lifestyle
10 Things Only Your Childhood BFF Understands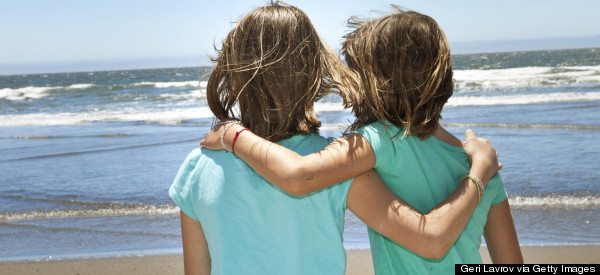 "Each friendship we form has special significance, but the friends we make when we're kids have a larger impact."
Read more
.
The Easiest And Cheapest Way For Men To Be Stylish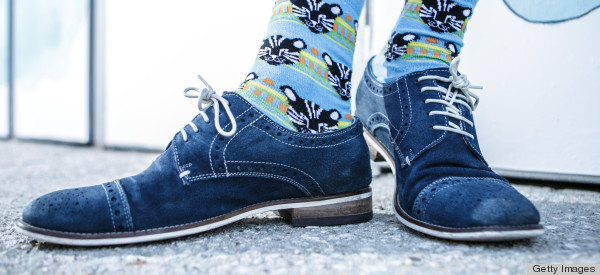 Fancy socks can make any dude look groovy.
How to pull off the look
.
13 Ways To Eat Savory Oats For Breakfast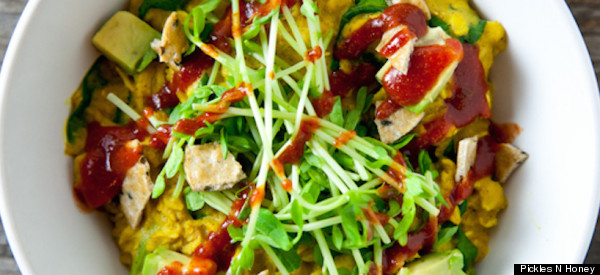 Sriracha oats with avocado, kale and a poached egg? Yes, please.
Recipes here
.
We Turned Off The TV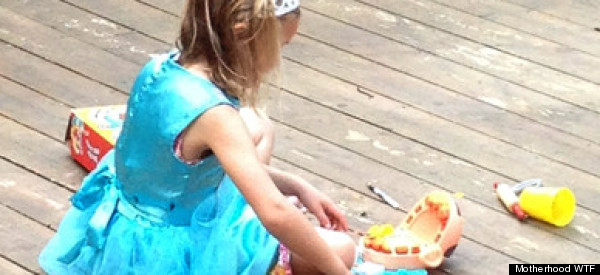 "For anyone reading who is thinking, I could never do it. I need that morning TV time for my sanity! I have something to say: That's OK. I needed it too. And then, one day, I didn't."
Read more
.
The 10 Best Things About Married Sex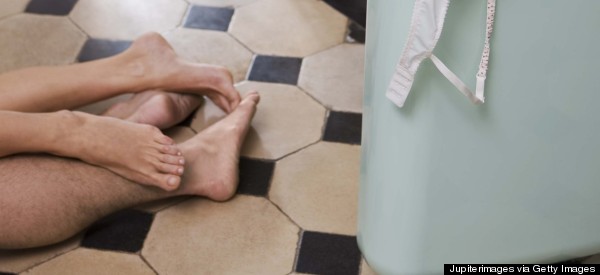 "Forget about the Joneses, they're not sleeping in your bed. When you're married, you're each other's yardstick for what's 'normal.'"
Read more
.
Follow HuffPost Lifestyle on Facebook and Twitter
770 Broadway, New York, NY 10003